Meet Carol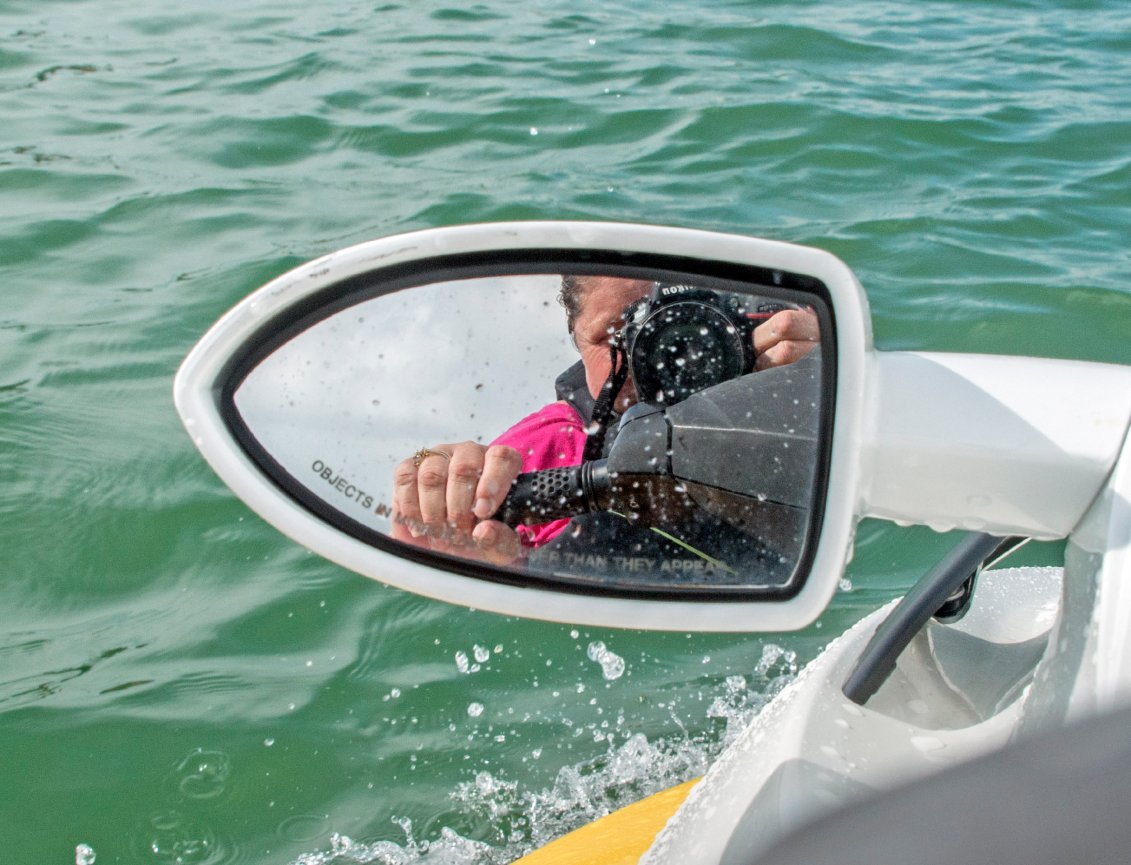 Greetings! My name is Carol Barker Wyatt. After living in Stafford Va. the last 23 years I am finally able to live full time at our Shorewood Lake Anna home. I've enjoyed visiting our Lake Anna home on weekends for over 17 years. Our family formed many happy memories and traditions at Lake Anna.

I have two children, Douglas 24 living in Richmond & Katilynn 22 living in Charlottesville. I believe now is the time for me to start chasing my own dreams and I am doing that with Lake Anna Photography LLC

My fascination with Art has been with me for as long as I can remember, it certainly has occupied the largest space in my brain. I have been a member of the Society of Decorative Painters for 15 years. Through the Society and much self study I have been able to fine tune my painting skills. I believe my business partner Donna and I are well rounded artist however we are still learning and challenging ourselves and each other. We have been painting together and attending various conventions for over 20 years. Our friendly competition of always wanting to one up each other has challenged us to push each others talent. Still today we give each others work admiration and constructive feedback which probably only long time friends could or should do.

My other love is BOATING! With more then 30 years experience I have no problem assuming the Captain roll. Being on the water has provided wonderful photography opportunities which you can view on Lake Anna & More Home Decor. In the warmer months I will often go out with my camera in the morning before the sunrises, the wild life and beauty of the lake are easiest to photograph then. I also enjoy boating in the Gulf of Mexico which I have been lucky enough to do quite often.

Donna and I have been doing portrait work together for years capturing newborn, children, family and senior portraits along with special events like dances, parks and recreation activities and many more. At my Lake Anna home studio we have beautiful natural backgrounds with wide open views of the lake. We utilize many scenery changes and props such as docks, hammocks and nautical items.

Another reason I choose Lake Anna is action photography. Action photography lets me capture a person's intensity, fear, excitement and many other emotions, I very seldom see the "uncomfortable pose for the camera look" with action photography. If someone is doing the activity or sport they love somehow the camera becomes unimportant and this allows me to capture their purest facial expressions. To see some examples of my action photography please visit the Action Gallery on our home page.

Donna and I have tried to do different photography outings at least once a month. Together we have combined our most interesting prints and offer them for sale on Hens' Gallery.

Thank you for letting me share a little about myself with you, I hope you enjoy our webpage as much as we enjoy sharing it.


Meet Donna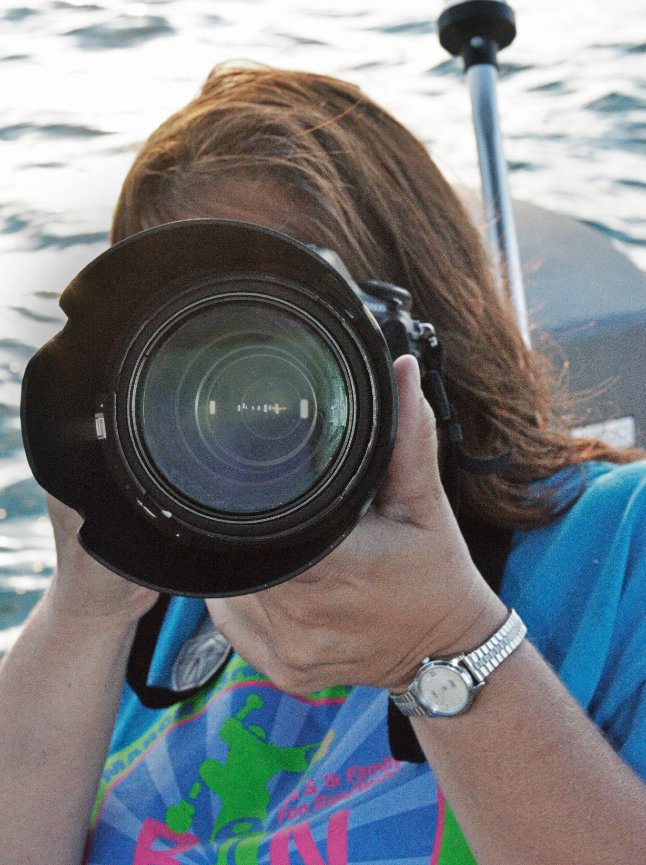 Donna recently retired in an early out option from the Federal Government where she had worked for 32 years , she is enjoying her retirement status and loves the feeling of not being restrained with completing projects on a scheduled basis. In her newly retired bliss, Donna figures I will get to this "about me" page when I feel like it. In the mean time I Carol will fill you in.
Donna the "Big Lens" Hen has the equipment and eye for catching anything moving (or not) but by far her favorite is wildlife, portraits and landscape.
I'm sure Donna will fill you in with more about herself when the urge strikes her fancy but for now I can tell you Donna Davis is one great photographer who offers Family Portraits, Seniors, Newborns, Wedding & Event sessions. Don't be fooled by her new found desire to be free of timely duties, Donna is very reliable & dependable and has been shooting photography for many years.
The Lake Anna & More menu offers some of our combined work where we offer prints, shower curtains, Duvet Covers, Pillows & other home decor.